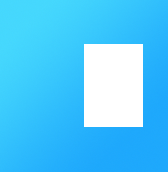 iTab
generator
Create iTabs for your favorite sites.
It's FREE!
Width px
Height px
iTabs, or internal tabs let you open a new desktop browser tab inside the current page.
Some sites won't appear in iTabs but many will.
Maybe you want a movie or a pizza?
If you drag the pizza link onto your bookmarks bar you'll be able to open it from most sites you surf. Better yet, create your own.
iTabs are like bookmarks but when you click them, the site opens inside the current page. Technically they're a bookmarklet and they're easy to create with our tool below.
Simply enter the site you want to iTab and click Test. If the test works then click Create. Not all sites appear in iTabs so test first. iTabs should work in all browsers except MS Edge at present.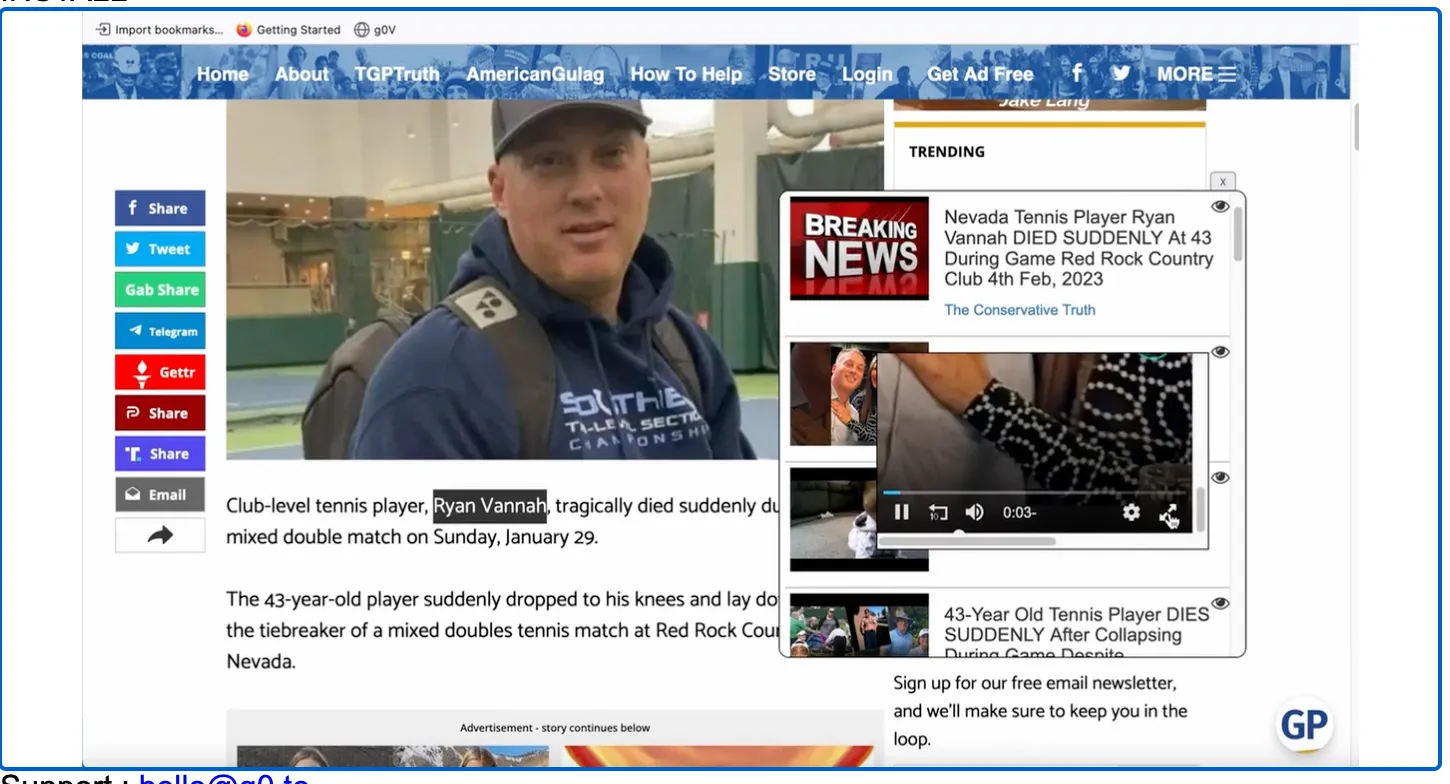 Run a website?
Enable your desktop visitors to drag your iTab link onto their bookmarks bar so they can visit you without leaving the page they're on. It's a powerful browsing option designed to generate more buyer activity.
Click here to create website code
to add to your website. A Pro PHP email script is also coming. Get emailed the ip, location, isp, the url the itab was clicked. This script uses a 3rd party api which includes 10000 free requests p/m. Plans starting at $11 p/m are available for additional requests.
Run a website?
Enable your desktop visitors to drag your iTab link onto their bookmarks bar so they can visit you without leaving the page they're on. It's a powerful browsing option designed to generate more buyer activity.

Visit this page on your desktop to see iTabs in action